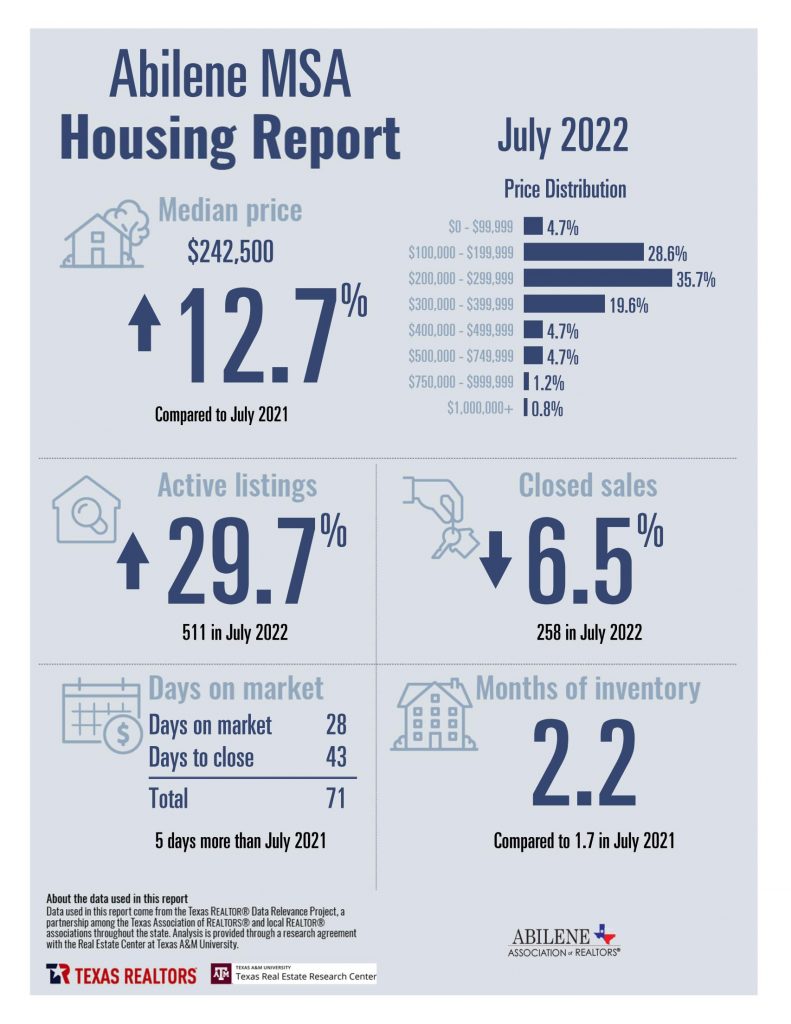 Inventory Recovery!
For the first time since October of 2020 we have over 2 months of housing inventory available. This is mostly fueled by a surge in homes being put on the market, but also by a slight decrease in home buyer demand. The factors we've been talking about for months with increased prices, rising rates, and economic conditions reducing the number of buyers in the market are all playing out as expected.
There's not much else to say this month. Prices have remained mostly flat since April, and are expected to remain so through the end of the year. Marketing times are still down though starting to rise as more homes sit on the market for longer. It's going to be important for sellers to keep expectations in line with reality as the market returns to a more balanced position. Overpricing your property is still one the easiest ways to hurt your final return and you need to listen to your REALTOR and dive into the latest data for your neighborhood!
Mortgage rates have decreased slightly, and there is not expected to be much variance through the end of 2022.
Until next time!
-Shay Senter, President BHGRE Senter, REALTORS