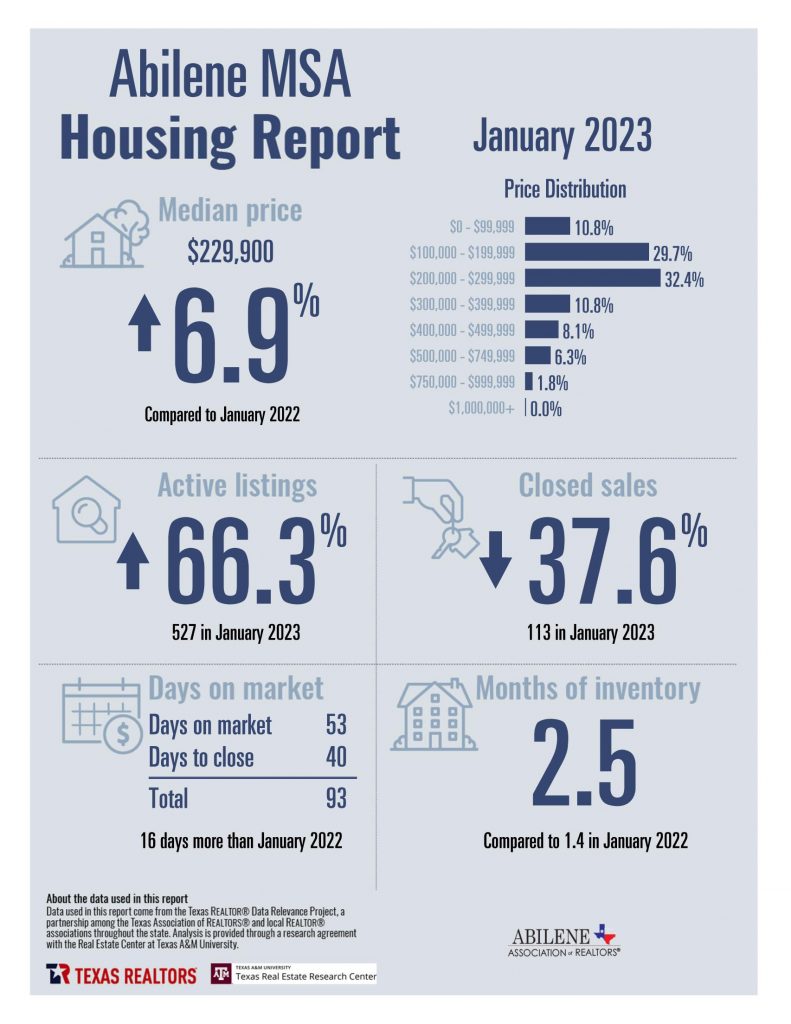 Quick Thoughts
It's not uncommon for January to be a slow month
Pending sales are in a much better place looking at February
Prices have stayed in the $230,000-$250,000 median range since April of 2022
Mortgage Rates
Mortgage rates are expected to remain in the low 6% range for most of the year. There is a pullback anticipated to occur in the back half of 2023 where we might see rates closer to 5.5%. However buyers should not expect any significant changes up or down. Take a look at the quick thoughts below from one of our National Association of REALTORS economists.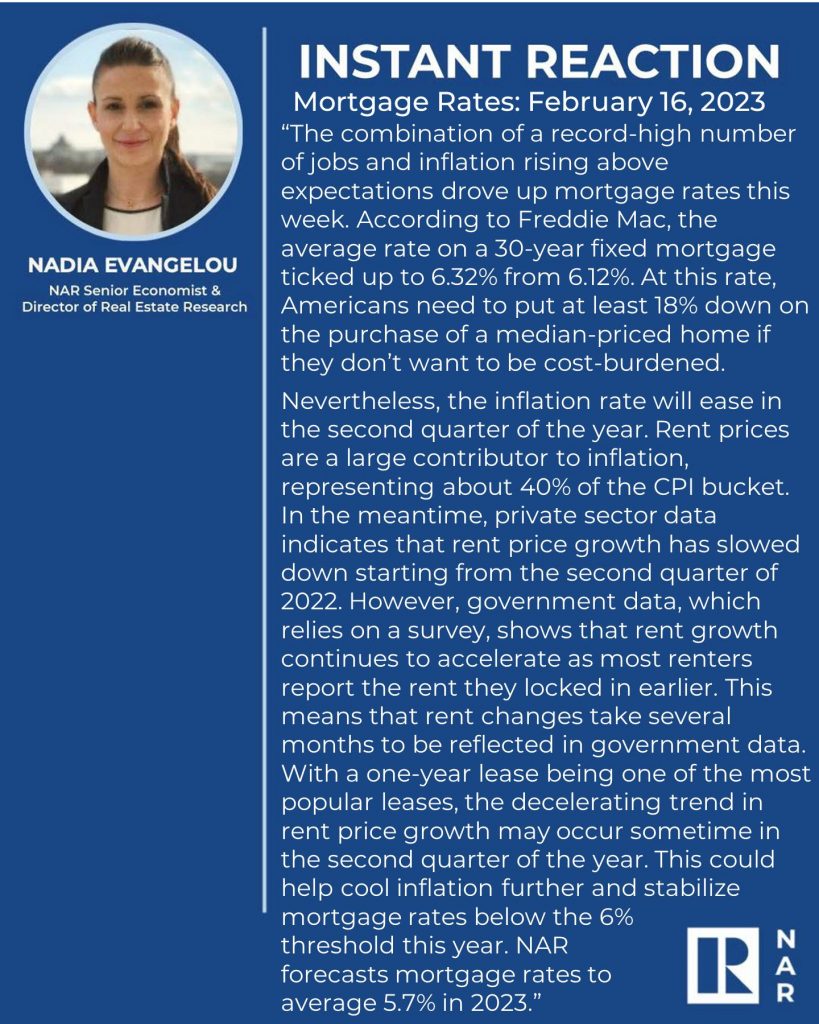 There is plenty of opportunity in the market, it's just a normal market. Sellers have to reign in their expectations and buyers have to embrace slightly higher mortgage rates while getting to enjoy a balanced market. Mortgage rates are still some of the lowest they've been in the past 20 years.
With property rental rates being at an all time high there are many paths to home ownership! Give us a call at (325) 695-8000 to be connected with one of our residential specialists to discuss the various options to get you in a home. It's a great start to building wealth, and to avoid paying 100% interest on your rental!