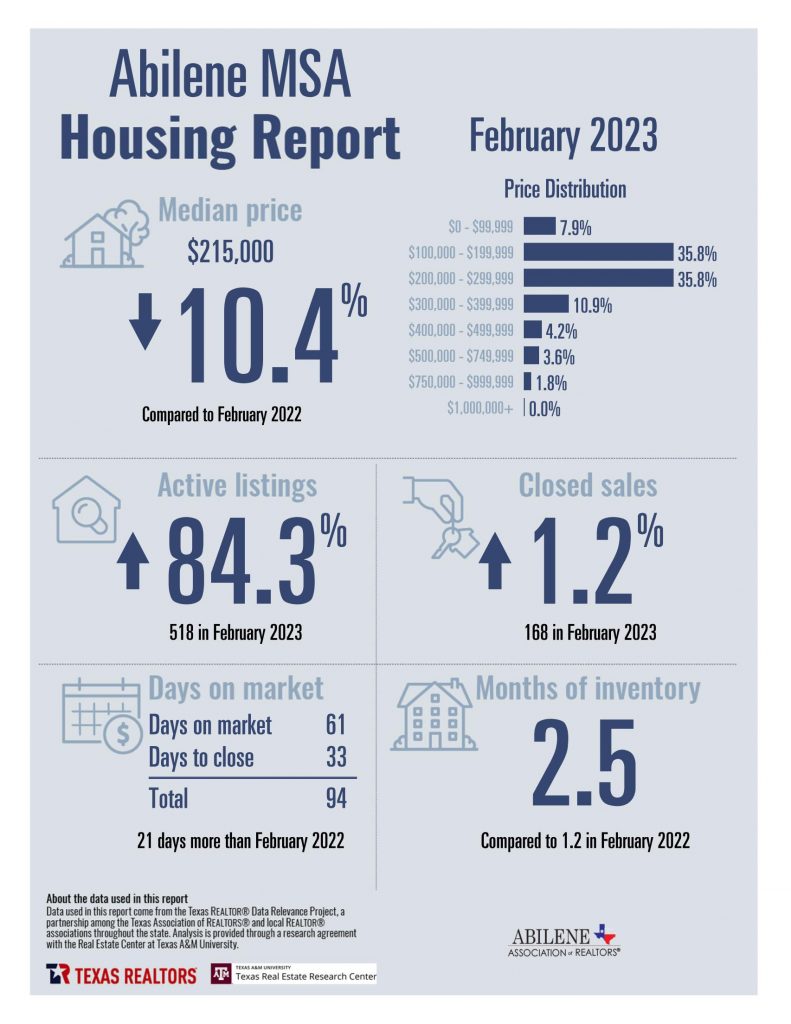 Quick Thoughts
Days on the market has increased significantly in the last 90 days.
Sales prices have pulled back slightly to start the year.
High demand price ranges are still low on inventory, but improved from most of 2022.
Still a Seller's Market
While things are much calmer than they were 6-9  months ago, it's still a seller's market.
Seller's are still have to adjust their expectations as multiple offers become less common.
The number and frequency of price reductions has been much higher the last 90 days as the market has adjusted.
Overpricing your property is still one the worst mistakes you can make when preparing to list your home, listen to the advice of your REALTOR!
Homes that are updated between the $200,000-$350,000 price range have a greatly reduced time on the market compared to the overall statistics above.
With the increased marketing time and more calm market having a marketing plan and paid advertising run is more important than it was for most of 2022.
Don't let your home just be listed, make sure the REALTOR you work with is going to market it!
Interest Rates and Buyers
Interest rates are expected to fluctuate around the 6.5% median for the next several months.
Interest rates are projected to fall below 6% by the end of the year.
The slight pull-back in prices is most likely temporary.
Overall home prices are projected to increase by 2-4% by the end of the year.
Due to price increases these small rate changes are not going to have any significant impact in the near future.
Don't be afraid to buy the home you like now, and refinance in a few years if interest rates go down.
Our team of specialized experts is standing by! If you have any questions about the market, interest rates, or other questions call us at (325) 695-8000. We will have a specialist in your residential or commercial market interest ready to help you and guide you every step of the way.