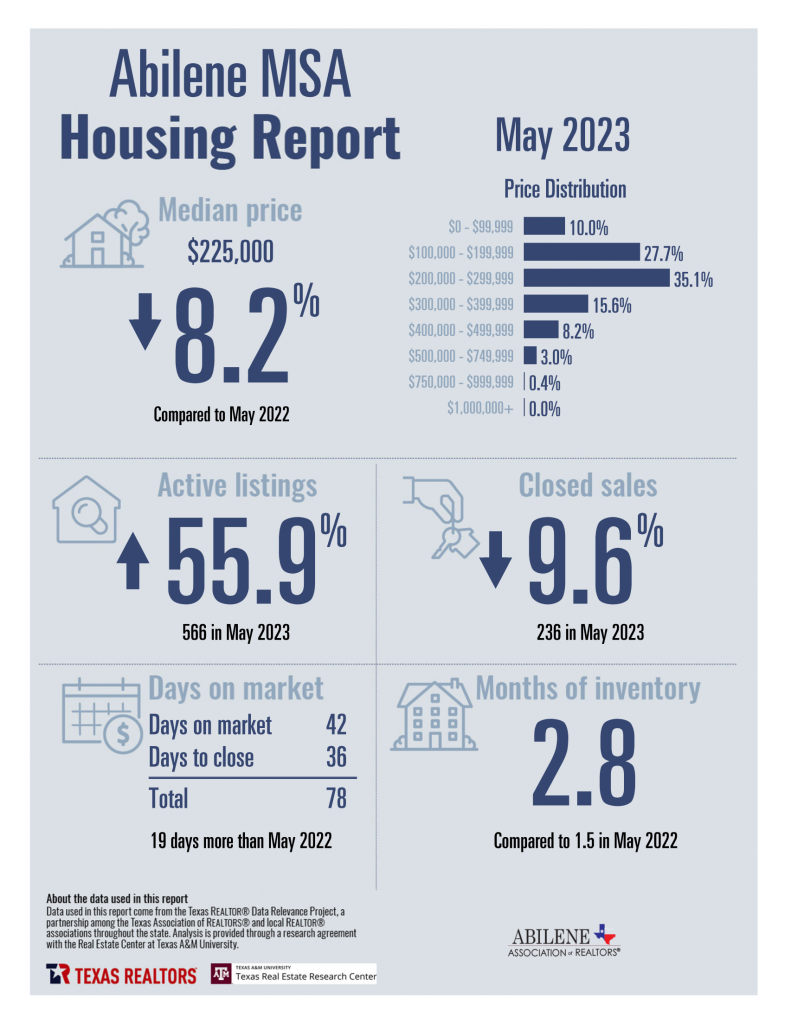 Welcome to Abilene Housing Insights, your source for the latest updates on the local real estate market. In this edition, we'll dive into the current trends and challenges that homebuyers are facing in May 2023. Stay informed and gain valuable insights to make informed decisions for your real estate endeavors.
Market Update:
The Abilene housing market is steadily returning to a pre-pandemic normal.
Recent interest rate increases have had an impact on buyer demand.
Limited inventory remains a challenge, particularly in high demand price ranges.
The Federal Reserve's decision to keep rates unchanged brings positive news of potentially lower interest rates throughout the year.
See NAR Economist latest reaction below!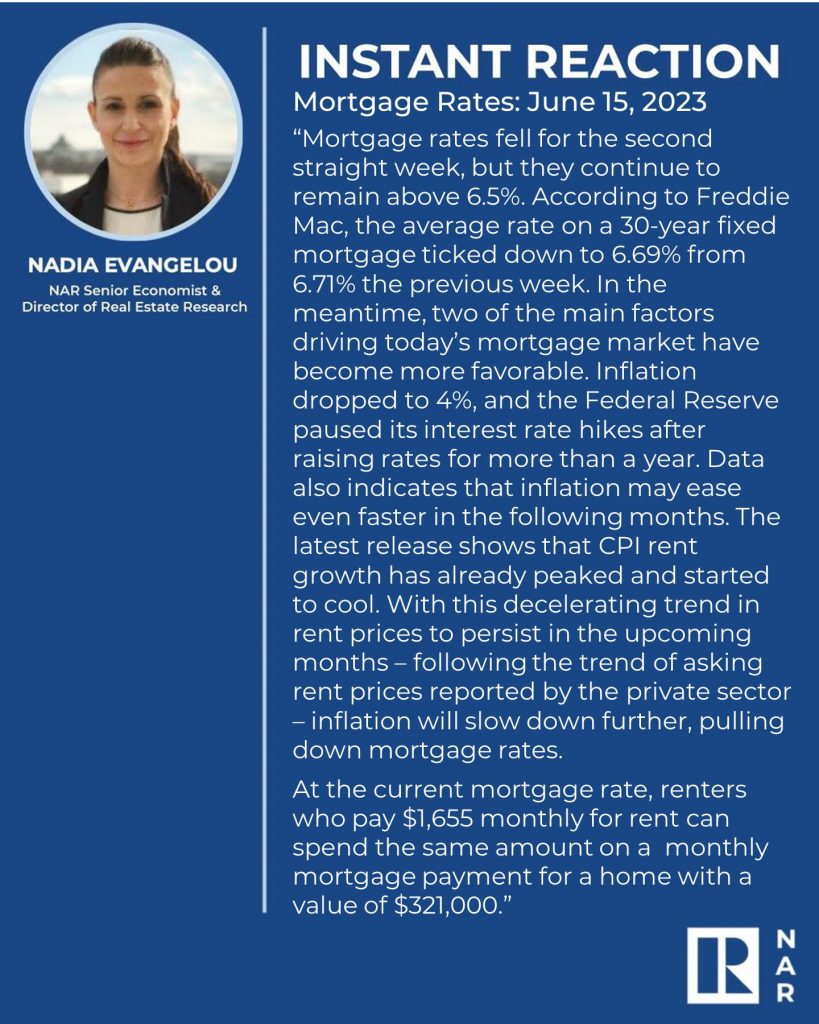 Challenges for Buyers:
Qualifying for a mortgage can be exceptionally difficult in the current market.
Rising costs of living have led to increased debt burdens for homebuyers.
Taxes and insurance costs have also contributed to higher monthly payments.
While certain segments of the market have experienced slight price pullbacks, the overall price increase over the past two years has added to the challenges faced by buyers.
Mortgage approvals falling through have become a significant cause of deal cancellations.
Why Choose Us:
Navigating the rapidly changing real estate market requires the guidance of an expert. At BHGRE Senter, REALTORS, our team consists of full-time professionals with decades of experience. We are committed to providing personalized service and ensuring your real estate goals are achieved. Let us alleviate your worries and handle the complexities of the market. Contact us today to get started on your journey towards success.