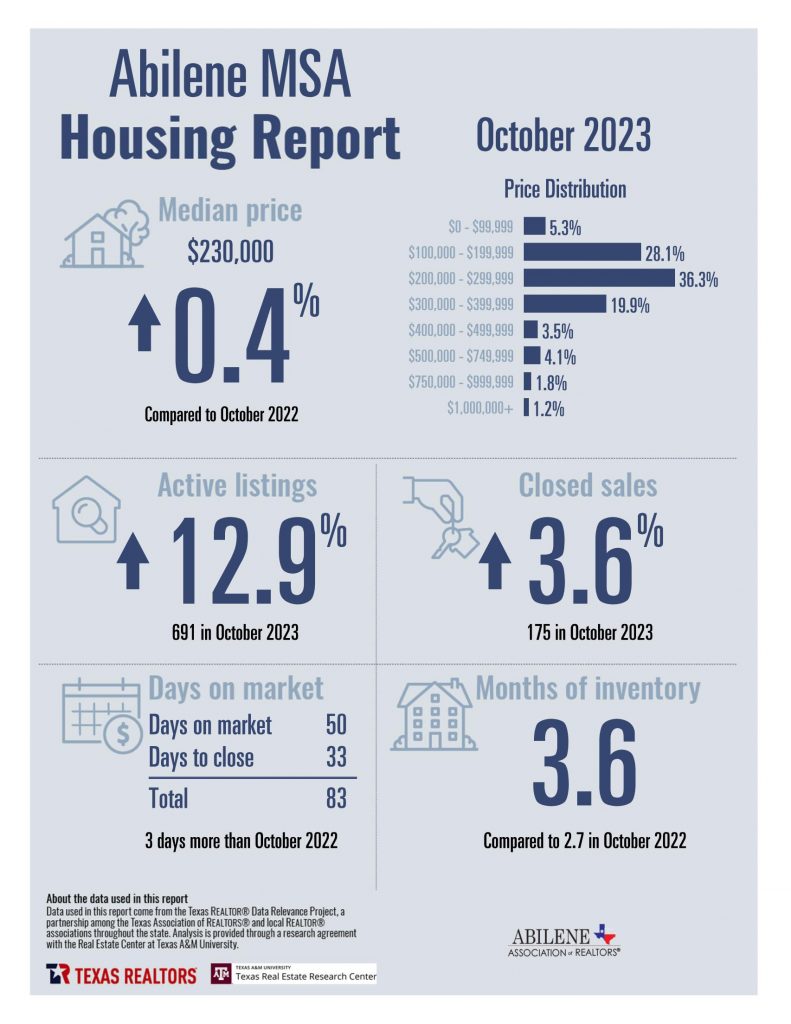 As we gather to celebrate Thanksgiving, let's reflect on the state of the real estate market and look ahead to what November holds.
Mortgage Rate Relief:
October brought a slowdown in the real estate market, primarily due to the impact of mortgage rates. However, there's good news on the horizon. Positive signals from the Federal Reserve have led to an overall market improvement, including a significant drop in mortgage rates. This trend is expected to persist, offering relief to buyers as we head into Spring 2024.
Post-Holiday Surge?
Traditionally, the holiday season tends to usher in a slower pace for real estate. However, this year might see a twist. With pent-up demand and improved market conditions, there's potential for a more robust December and a strong start to Q1 2024. While we don't foresee mortgage rates dipping below 6%, a mid-6 percent range is plausible by spring.
Buying Amidst Falling Rates:
As mortgage rates decline, buyer demand is likely to rise. The sweet spot, however, is that prices are expected to continue their annual increase at a moderate 3-5%. Sellers are offering concessions, and prices are in a favorable position for buyers. The key takeaway? If it aligns with your goals, now is a good time to buy. However, if waiting makes more sense for your situation, there's no imminent market shift that would justify missing out on the right opportunity.
Steady Inventory, Informed Decisions:
With reasonably healthy inventory levels and a balanced market, there's no indication of extreme shifts akin to the COVID era. Whether you're considering buying or selling, the advice remains consistent: do it when you're ready. Our team of dedicated REALTORS is here to guide you through the market nuances, providing personalized advice based on your unique circumstances.
Closing Thoughts:
As we express gratitude this Thanksgiving, consider reaching out to us for a chat about the real estate landscape. Your goals are our priority, and we're here to help, whether you're eyeing a property or contemplating a sale. Call us anytime — your real estate journey is our expertise.
Wishing you a warm and joyful Thanksgiving!