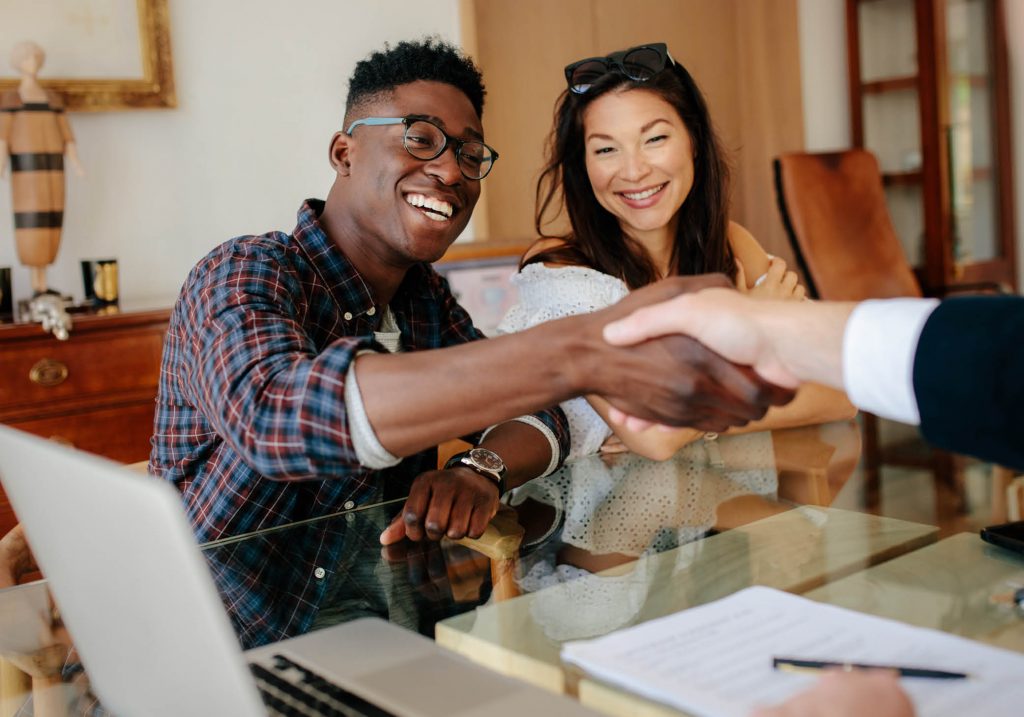 Homebuying 101: Mortgage Approval
Getting mortgage approval is inevitable for most homebuyers unless you pay cash. A mortgage pre-approval letter is a powerful way to get an edge in a bidding war. Plus, mortgage pre-qualification lets buyers know how much house they can afford. Discover how to get through a successful mortgage approval, one of the most crucial steps in the homebuying process.
Consult with a Mortgage Lender First
Eager homebuyers may feel tempted to attend open houses before obtaining a mortgage. However, most sellers expect qualified buyers to receive a lender pre-approval letter. Therefore, the first step to housing success is meeting with a mortgage lender. Your real estate agent can often refer you to reliable resources based on your unique circumstances. Always be honest, so you have the groundwork for turning your situation into approval.
Pre-Qualification vs. Pre-Approval
Often buyers use online loan calculators to see how much money can borrow. While these are helpful tools, they are meant to provide information rather than approval. Usually, a soft credit check is required for pre-qualification, while a hard credit check is necessary for pre-approval. Many factors, such as your current credit score and time at employment, play a role in the approval process. Only a formal letter from your lender stating the mortgage approval amount proves you're a qualified buyer.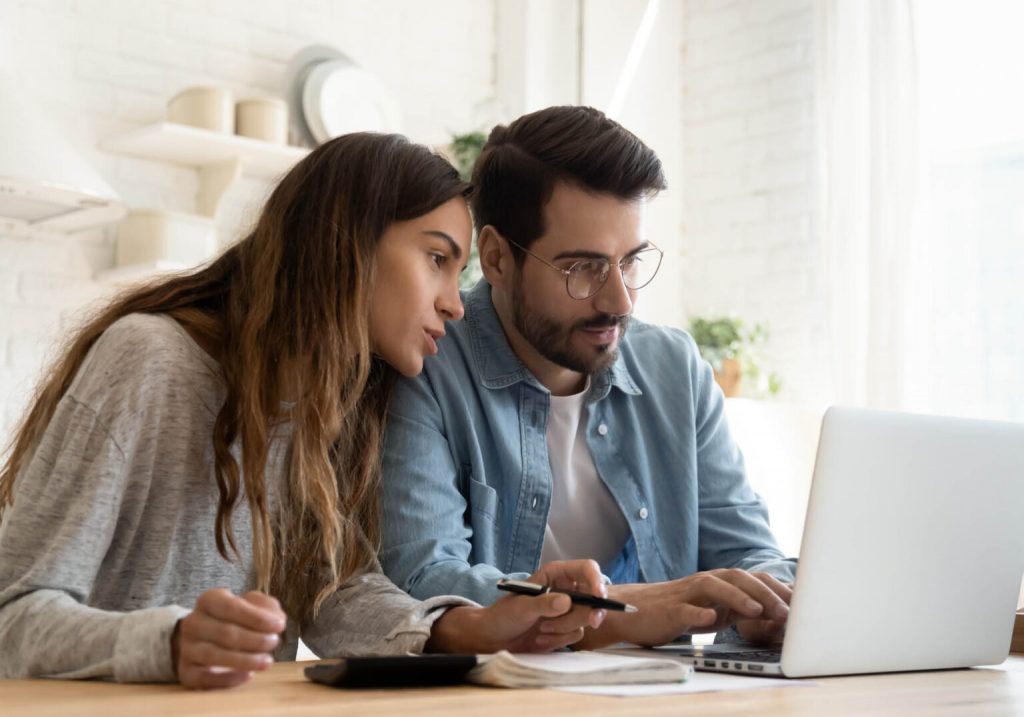 Time to Shop Around
Once you understand the differences between pre-qualification and pre-approval, it's time to shop around for the best lender. Some lenders may offer better rates and terms than others, depending on your creditworthiness and resources. If you don't get immediate approval or the rates are high, work with your real estate agent and financial advisor to find a viable lender who works with buyers in your circumstances. Additionally, some borrowers get pre-approval with conditions that must be met before qualifying for a mortgage loan.
Start With a Budget
While mortgage qualification and approval indicate how much house you can afford, budgeting is crucial to maintaining this asset. A home is often the most significant investment of a lifetime. Though you may qualify to buy a house up to a specific amount, consider expenses such as taxes, homeowners' insurance, mortgage insurance, and home maintenance. Then think about your monthly budget and how much you want to pay for a monthly mortgage. Some buyers decide to get a lower-priced home to ensure they can afford it. Ideally, your housing payment should be about 25 percent of your monthly income.
What Should I Expect for Mortgage Pre-Approval?
A mortgage pre-approval requires a hard credit check, and borrowers often must provide documentation to prove certain financial information. For example, lenders typically look at your credit history, income, employment history, and FICO score. Also, lenders consider your debt-to-income (DTI) ratio and the loan-to-value (LTV) ratio on a potential home for sale. As a result, an appraisal is ordered on the house you want to buy to ensure you don't pay more for the home than it is worth. Finally, the lender also considers the home's condition and works with a title company to confirm ownership of the house and verify there are no claims or liens against it before issuing a formal mortgage pre-approval letter.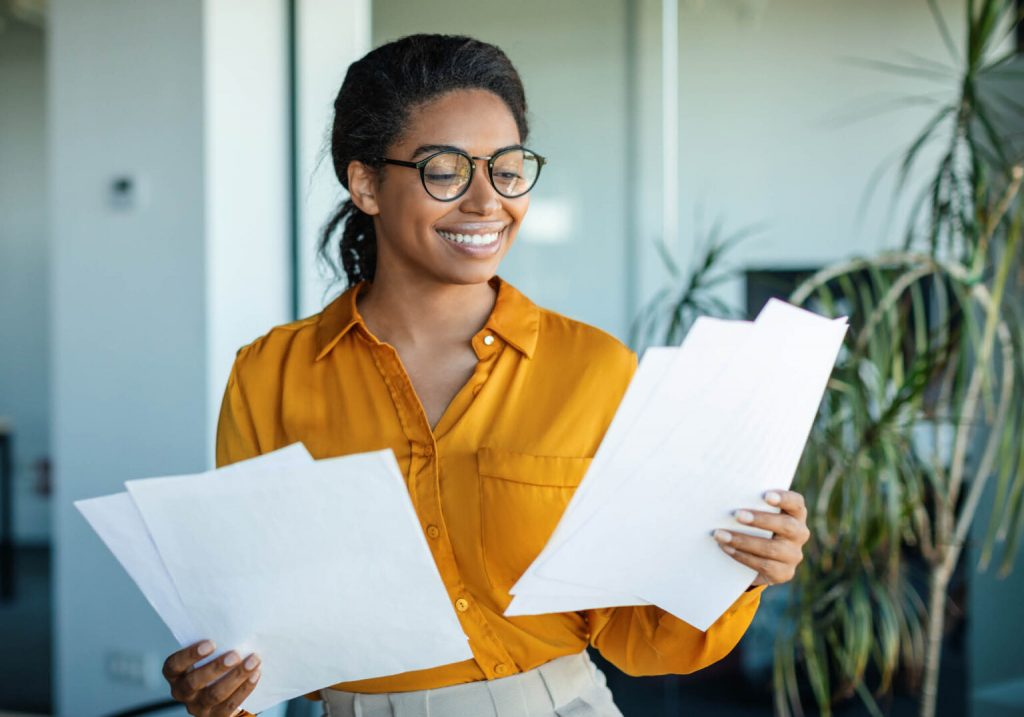 How Do I Get Mortgage Pre-Approval?
Lenders will look at your finances and expect the documentation to prove the numbers, such as:
Employment verification
Personal identification
Proof of income, including child support, disability, and other payments
Credit history, often a score of 600 or higher is required, with some exceptions
Proof of assets, including bank accounts, property, and vehicle
Debt-to-income ratio (DTI) to show you have the income to cover all financial obligations
Bank statements for the past sixty days
Recent pay stubs
W-2 statements
Social security number
Tax returns and Schedule K-1 (Form 1065) for the previous two years, especially for those who are self-employed, who may also need to supply a profit and loss statement
Divorce papers, if applicable
Death certificate, if applicable, such as a widowed spouse applying for a VA mortgage
A gift letter, if all or part of the downpayment is a gift
Once you submit this evidence to the lender, it takes up to three business days to get your loan estimate and determine whether you are pre-approved for a mortgage. Depending on the mortgage loan, the downpayment may be between zero and twenty percent of the property price. Usually, a pre-approval lasts for one to six months, which gives you enough time to find your dream home. Always check the expiration date to avoid going through this process again.
What if I Don't Get Pre-Approval?
Some borrowers may be declined by several lenders. Instead of getting frustrated, use the process to determine if financial areas need improvement. For example, paying down debt and saving for a larger down payment could mean the difference between mortgage approval and denial. Determined buyers often change their circumstances within months or a year to get into the right situation to purchase a house.
What is the Difference Between Pre-Approval and Final Mortgage Approval?
A pre-approval letter proves to sellers you are a qualified buyer. A pre-approval can put you ahead of other buyers making an offer in a hectic housing market. Once you make an offer on a home, the formal mortgage approval process begins. First, a home inspection is scheduled to ensure the house is in the proper condition to qualify for a mortgage loan. An appraisal is also done to verify that the house is worth your price. Then the underwriting process begins when your lender verifies your income, debts, and assets to qualify for a loan. If the lender contacts you for more information or documents, respond quickly to ensure you close the deal. Once the formal mortgage approval is issued, you're ready to schedule a closing.
The homebuying process starts with a dream and mortgage approval. Knowing how much house you can afford makes it easier to shop around and make an offer. With some financial planning, you'll soon enjoy the advantages of homeownership!